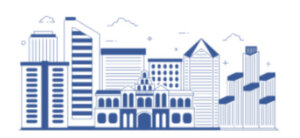 Thank you San Diego !
The Blumenthal family has retired. Thank you for 44 years of great fun and loyalty. We would like to refer all of our clients, customers, and friends who have jewelry needs to a wonderful store now located in La Mesa. It's called Diamonds Forever.
Address: 4685 Date Ave, La Mesa, CA 91941
Phone: 619-223-2151
Jenny and Amy are GIA graduates and terrific designers. Thank you so much for all your support.
Guy and Pat Blumenthal