The most important advice I can give when choosing a center stone is that you have to see it on your own finger. Too many times to count, I've watched someone fall in love with a completely different shape than they thought they wanted when walking into my studio. I enjoy guessing which shape a client might like and seeing how amazed she looks when she discovers it's the one. A picture can only tell you what you might like, not what you will love when you try it on.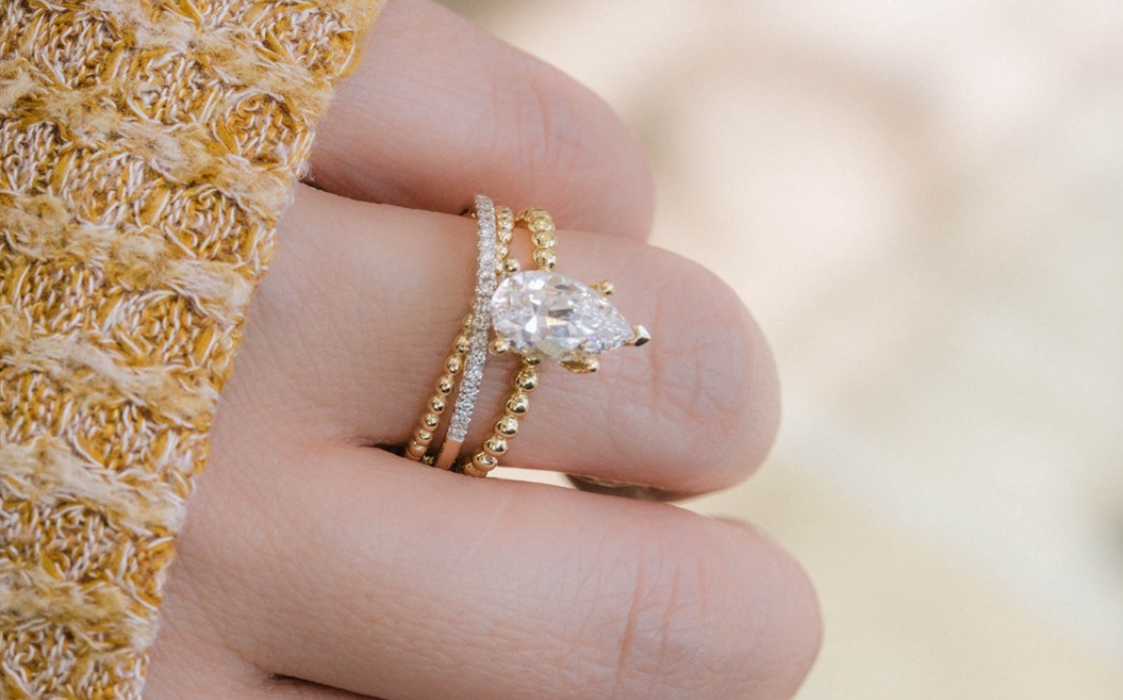 Square-cut or Pear-Shaped . . .
Checking out fancy shapes is markedly different than looking at round stones. Of course, symmetry is as essential as it is in rounds. But it's a different ballgame when it comes to color and clarity. Some fancies need a higher clarity, while others have color as their chief concern. I will guide you through this.
Fancy shapes gemstones break down into five categories:
OVALS have a timeless feel. They present larger than their carat weight and have a similar fire as a round brilliant.
RECTANGULAR SHAPES include Emerald, Radiant, and Elongated Cushion. For Emeralds, it's all about boldness versus brilliance with a more subtle sparkle. A Radiant has a silhouette like an Emerald, but with the fire of a round brilliant.
SQUARE SHAPES include Princess, Asscher, and Cushion. A Princess has clean lines and loads of sophistication with a sparkle like a round brilliant. Cushions are among the oldest fancy shape with a romantic glow and vintage mood. With its curved shoulders, a Cushion-cut can look like the more expensive round when set into a ring. Asscher is the square-ish version of the Emerald with a very 1920s Art Deco feel.
POINTY SHAPES include the Pear, Marquise, and Heart. Marquises are the edgiest silhouette. Carat for carat ~ they appear larger than any other shape at the same weight. Pears are the most sensual shape ~ fusing a round brilliant's brilliance with a Marquise's attitude. Hearts are a sweet silhouette that flatters larger fingers.
EXOTIC SHAPES include Trapezoid, Half-moon, Kite, and Octagon. These are but a few off-the-beaten-path shapes you can choose from. They may be less common but are no less cool.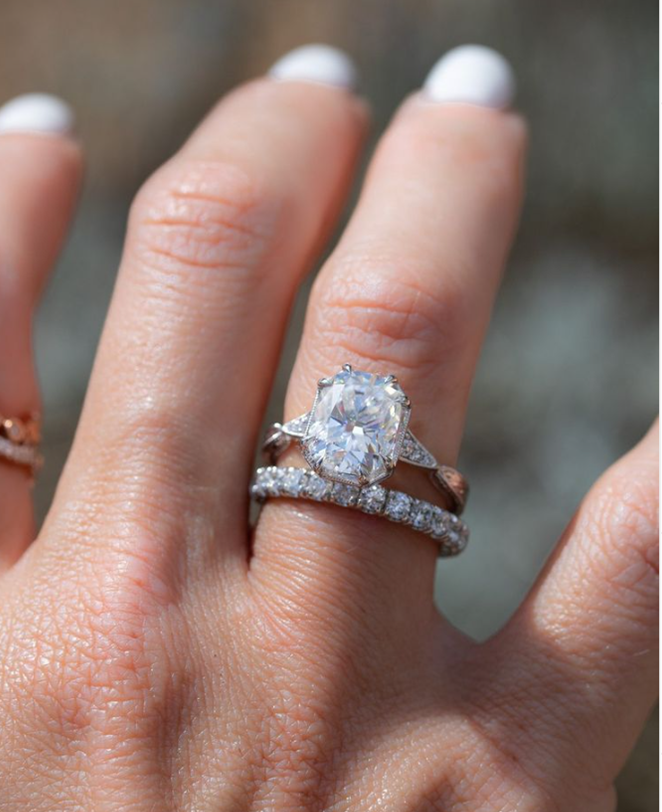 The Vibe: Built-in Style
A fancy shape is an excellent choice for a solitaire setting. This center stone doesn't need much else. A few of the right accents will highlight the stone's natural aesthetic. A significant benefit is that fancies are less expensive than a round stone of the same quality and carat weight. As an added bonus, some shapes present larger than their carat weight.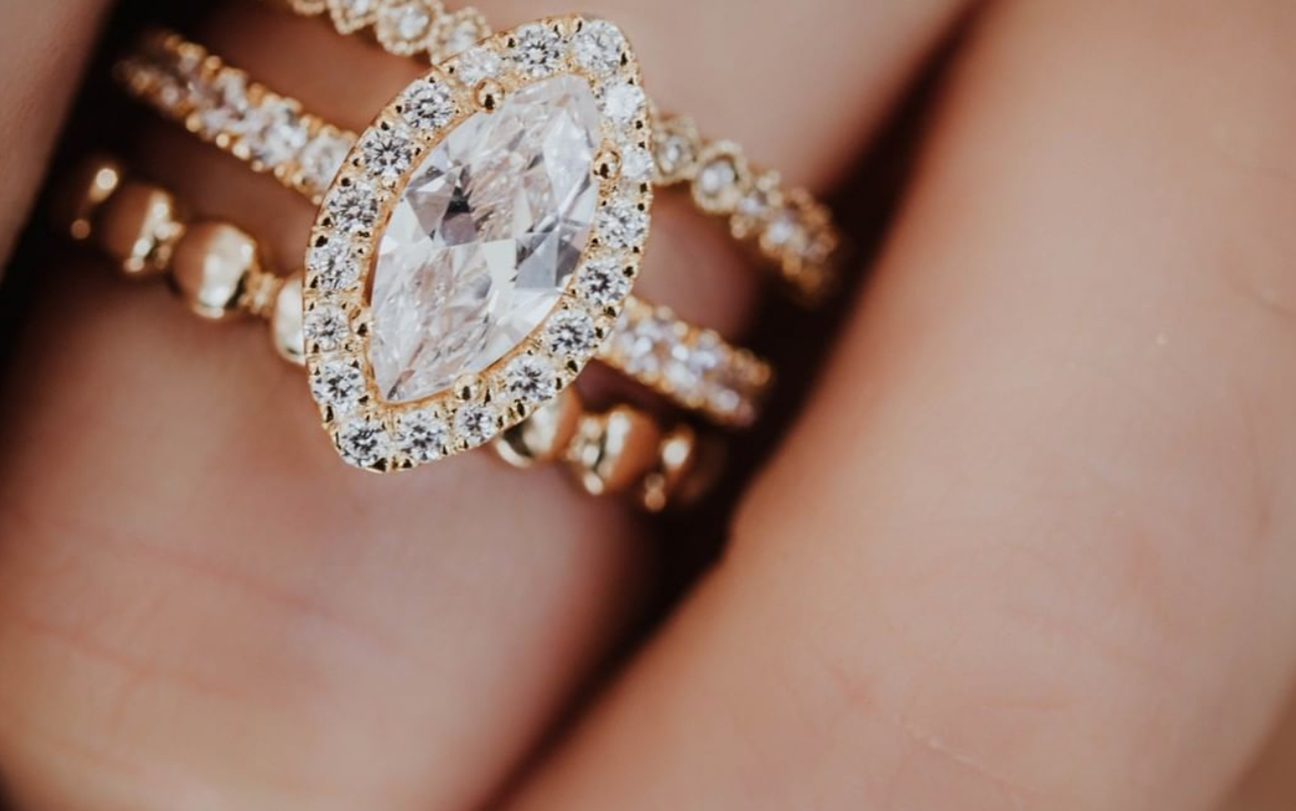 Take the First Step. I'm excited to help you! Contact me today to get started